"Hello my name is Carol and we are passionate about positivity.
We love to ignite and inspire confidence
through focusing on building Rocks, life skills and singing"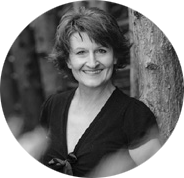 What is

S

R

C

?

"Positivity is the key"
Welcome to SRC the Singing Rock Club. At SRC we believe that the unique mix of focusing on confidence techniques and singing strategies is the key to building your self esteem to sing free and feel as solid as a rock.
A mix of 50% confidence and 50% singing strategies.
Our approach is direct with icebreakers, games, microphone technique and to Sing and believe in who you are.
Belief in who you are as a person, trusting yourself and feeling confident in your own shoes is the key to achieving.
Confidence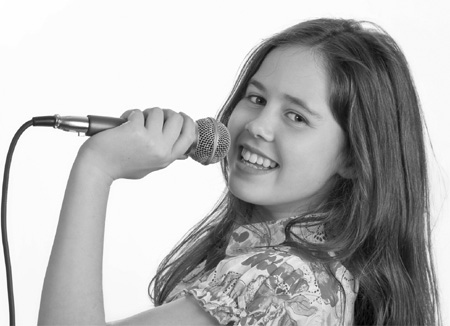 Did you Know
that Confidence and self Esteem are different things.
Confidence is about "TAKING ACTION' and then going for it and acting on your ambitions and desires and not letting the fear of failure stop you.
Self Esteem is about " How you value and feel about yourself"
By improving your Self Esteem through confidence you will have the ability to live the life that you love and deserve.
Top Ten Tips on Self-Esteem:
1. Know that you are Unique, Special in every way
2. Think about what is affecting your self-esteem
3. Avoid Negative talk to anyone
4. Learn how to squash Negative self-talk
5. Connect with people who love you
6. Learn to be assertive
7. Positivity is the key ALWAY
8. Do not blame yourself, be honest with yourself
9. Acknowledge feelings, taking care of yourself
10. Get support/help if you need it, it's out there
S

R

C session consists of:
Creative and fun Vocal warm up
Pass the microphone – Who am I
Confidence building rocks
Singing solo and group
Feeling and knowing the music
At SRC we know that confidence is the key.
At SRC we know that singing is innate in all of us.
At SRC we know that being Fun is feeling free
At SRC we love to share our voices
At SRC we love to sing from the soul
Everyone loves to sing and some of us love it more than others
All you performers out there who wish to sing your hearts out join us for an hour of confident singing tricks that you will love.
How we are different to Choir or other Singing Lessons:
SRC is learning through imaginative and fun games
Your child will learn how to build their self-confidence.
Your child will learn to trust their instinct and hear their own voice.
Your child will experience solo and group singing.
Your child will understand themselves more.
Your child is an individual and unique-We embrace this.

Carol still performs and sings as Essence of Streisand.
Testimonial
I cant thank you enough, the lessons were really helpful singing into the microphone and understanding my voice, thankyou – Jessica Bernard.
Contact Us